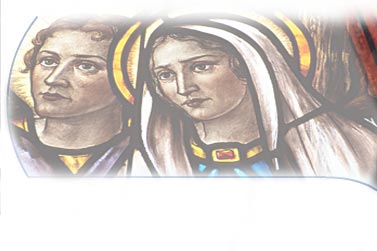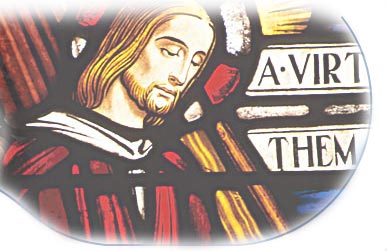 Our Mission:

St. Stephen Lutheran Church is a community of believers, saved by the grace of God, who are called to:

•

share his love through words and actions;
•

welcome others into the family of Christ.
Worship Schedule:

Sunday Morning 10:00 am: Liturgical worship service with the celebration of Holy Communion.

Sunday Evening 5:00 pm:  A relaxed setting utilizing an informal spoken worship service.  Holy Communion is offered every week.

Sunday Morning Education Hour 9:00 am:  Sunday School is held September through May with classes available for pre-schoolers to adult.

Chicago Folk Service:  On the first week of every month, at the Sunday morning 10:00 am service, we utilize

this favorite.  Featuring a more contemporary musical setting and guitar accompaniment, it has become a very popular service.


If you would like additional information about St. Stephen, we invite you to call us at (502)239-7778, or click below to send us an email.

Join us for Sunday School every Sunday morning at 9 am followed by Worship at 10 am.

Evening worship at 5 pm.